Bicylcle Rentals Palma de Mallorca
At our Flagship-Store as well as our Drivestations in Palma on Mallorca we offer the coolest rantel bikes, e-bikes and electric kick-scooters in town: Rent your own bike, or if you want to save your breath, take one of our cool e-bikes or e-scooters and cruse along Palma Old Town, visit the most important sights as well as the beautiful hidden streets of Palma or get out of town on your own. Rental is possible on an daily or hourly basis directly at one of our three renting stations.
For more information or to book your bike or e-bike in Palma, Santa Catalina or Portixol don't hesitate to call us at Tel: 0034 871 032 144

Bicylce, e-bike and e-scooter rental in Palma de Majorca: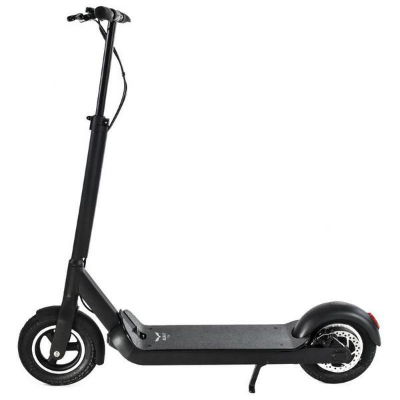 E-Gret 10 Electric Scooter
Choose the best electric kick-scooter availible on the marked to cruse around Palma old town on your own. This is the perfect vehicle for Palma old town, as you can easily take it with you while walking through pedestrian areas or leave it outside a shop or restaurant while strooling around!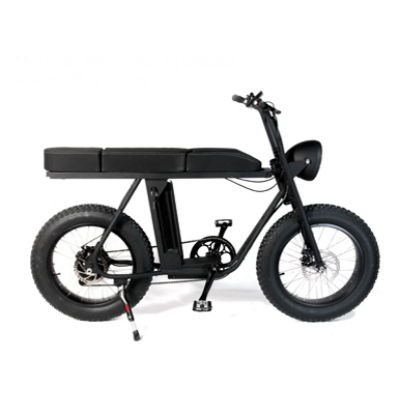 MOKE e-bike
The MOKE e-bikes is our very special rental bike. It was specialy designed and built by Urban Drivestyle as a all terrain utility e-bike for renting stations. On a MOKE e-bike you can go anywere in style! It easylie can take up to two persons or one adult and a kid as well as all your luggadge.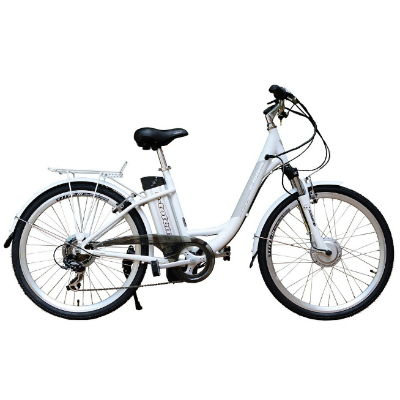 City e-bike
City e-bikes are classic standard e-bikes, perfect to drive around town and along the seafront of Palma de Mallorca. Renting an e-bike in Palma means, it is easy to get out of town, to Portixol or up to Castel Bellver. Our standard e-bikes for rental are Tucana e-bikes with strong Samsung Batteries.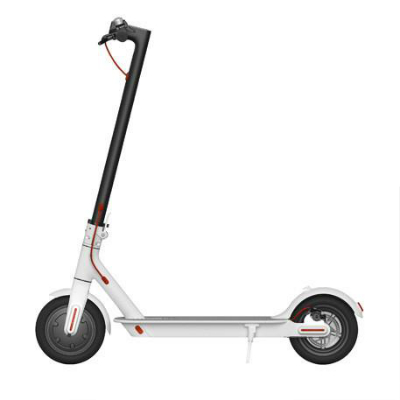 Electric Scooter Mini
Rent an electric scooter Mini to cruse around town on your own! This is the perfect vehicle for Palma old town, as you can easily take it with you while walking through pedestrian areas or leave it outside a shop or restaurant while strooling around!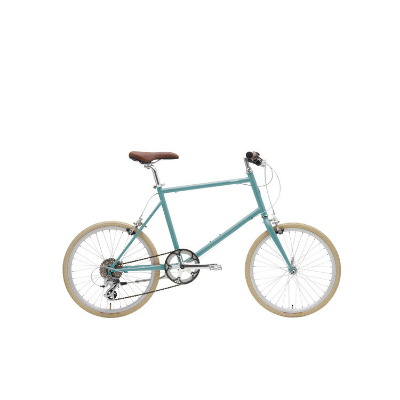 Hastag Urban Bike
The hastag bike is a smal urban Bike, perfect for spending a day in Palma and on the nearby seafront. It's a stylish renting bike with fixgear, little weight and 20" tires.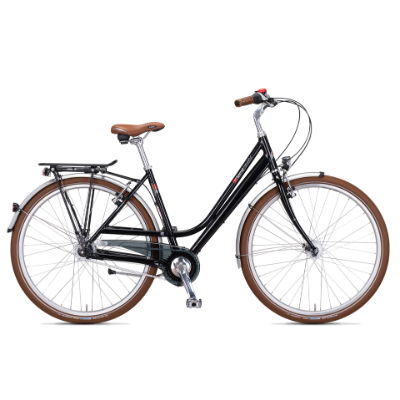 City-Bike
Our City Bikes are classic 3 gear bicycles for any purpuse. Just op on our renting bikes and curse around Palma Old Town. Discover the small streets and hidden patios or get to Portixol and take a swim in the Mediteranean!
 
Were To rent a bike in Palma: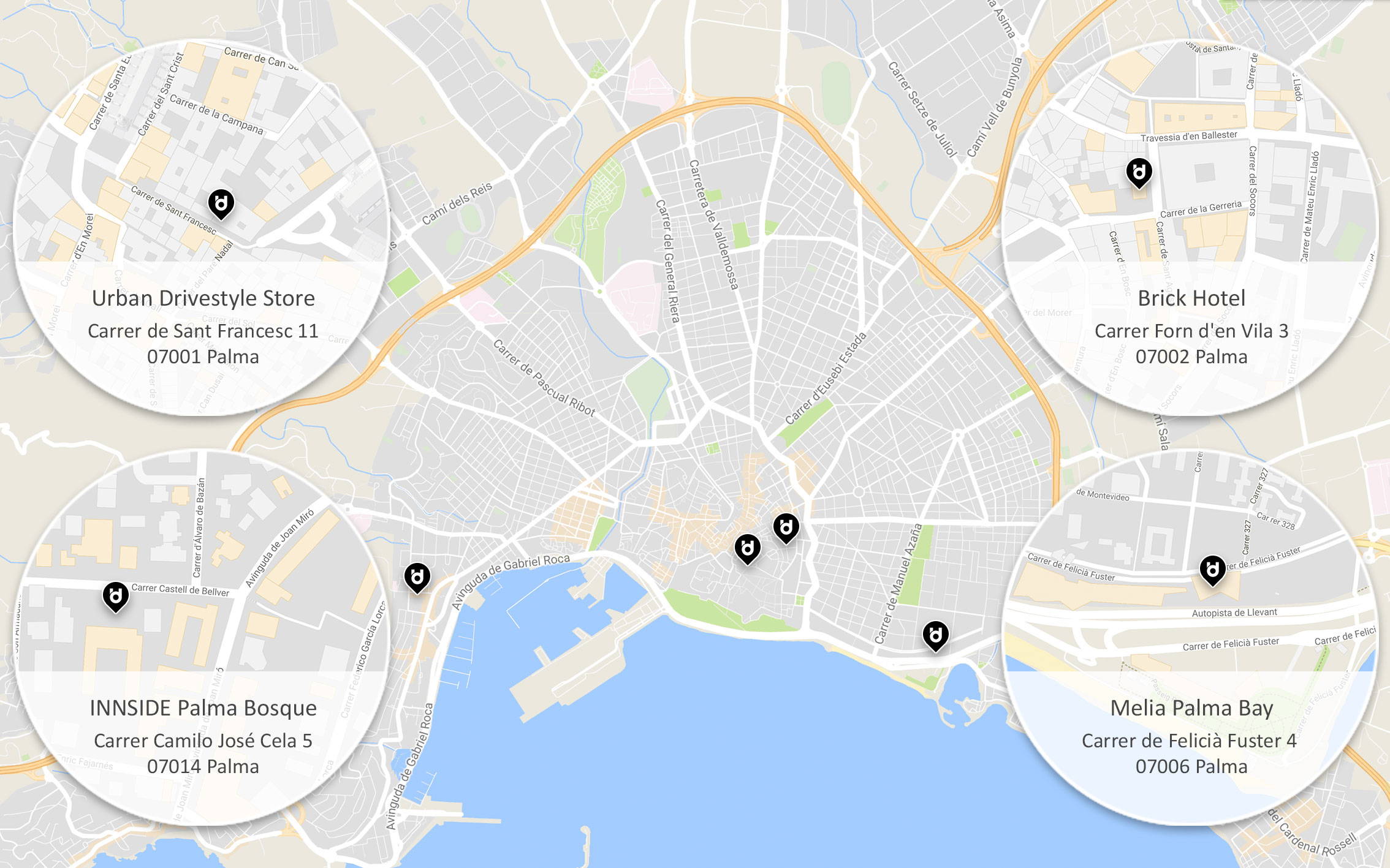 You also can rent out our bikes in Magaluf, using our Urban Drivestations at Magaluf:
Bike rental Magaluf
 
Discover our cool Sightesesing Tours in Palma de Majorca
Palma is one of the most vibrant cities of the Mediterranean. It is the capital and largest city of the Balearic Islands. It is situated on the south coast of Majorca on the Bay of Palma. Over 400.000 multicultural people live in Palma, which is half of the population of Majorca. This makes Palma the twelfth largest urban area of Spain. It's the tourists hotspot in Spain! Its airport serves over 22 million passengers each year. There are a lot of interesting sights to discover by renting a bike in Palma. The most important Sights in Palma are the Placa d'Espana. The Placa d'Espanya is the transport hub of Palma. The two old buildings are home to the tourist information centre and several cafés sit either side of the two large escalators which lead into the Estació, which sits underneath a large and popular park. Also this area is the entrance to the Old Town and its many sights, the Placa itself is not very beautiful. Far more interessting to dirve around with your rented bike in Palma is the Cathedral area. Palma is famous for La Seu, its vast cathedral originally built on a previous mosque. Although construction began in 1229, it did not finish until 1601. Local architect Antoni Gaudí was drafted in to restoration the building 1901. The Parc de la Mar lies just south, overlooked by the great building which sits above it on the city's stone foundations. The Old City south-east of Palma directly behind the cathedral is a maze of streets which is difficult to navigate on your own, but a great place to get lost. The walkways of this city quarter are fairly narrow, quiet streets, surrounded by a diverse range of interesting buildings which we will visit on your Sightseeing Tour Palma. The majority are private houses, some of which are open to the public as discreet museums or galleries, that feature nice hidden Patios our tourist guide will show you. The Old City is also home to the Ajuntament (or Town Hall), the Convent of the Cathedral and the Banys Àrabs -all of which will be visited on our guided city sightseeing tours. Our Sightseeing Tours Palma also lead off the beaten tourist track to the former Fishing Village of Portixol, further to Ciutat Jardin or to the beautifull Castel Bellver.